Door-to-Door
Transportation at Fair Prices
Our door-to-door transportation is customizable based on your specific needs. We offer Pick-up and Drop-off to Airports, Bus Terminals, Hotels, Train Stations, Hospitals, and Doctors' Offices. Transportation for Weddings, Parties, and Winery Tours can be also be arranged. Local service is based on availability upon request. We look forward to assisting our customers with their transportation needs while ensuring a comfortable and safe experience.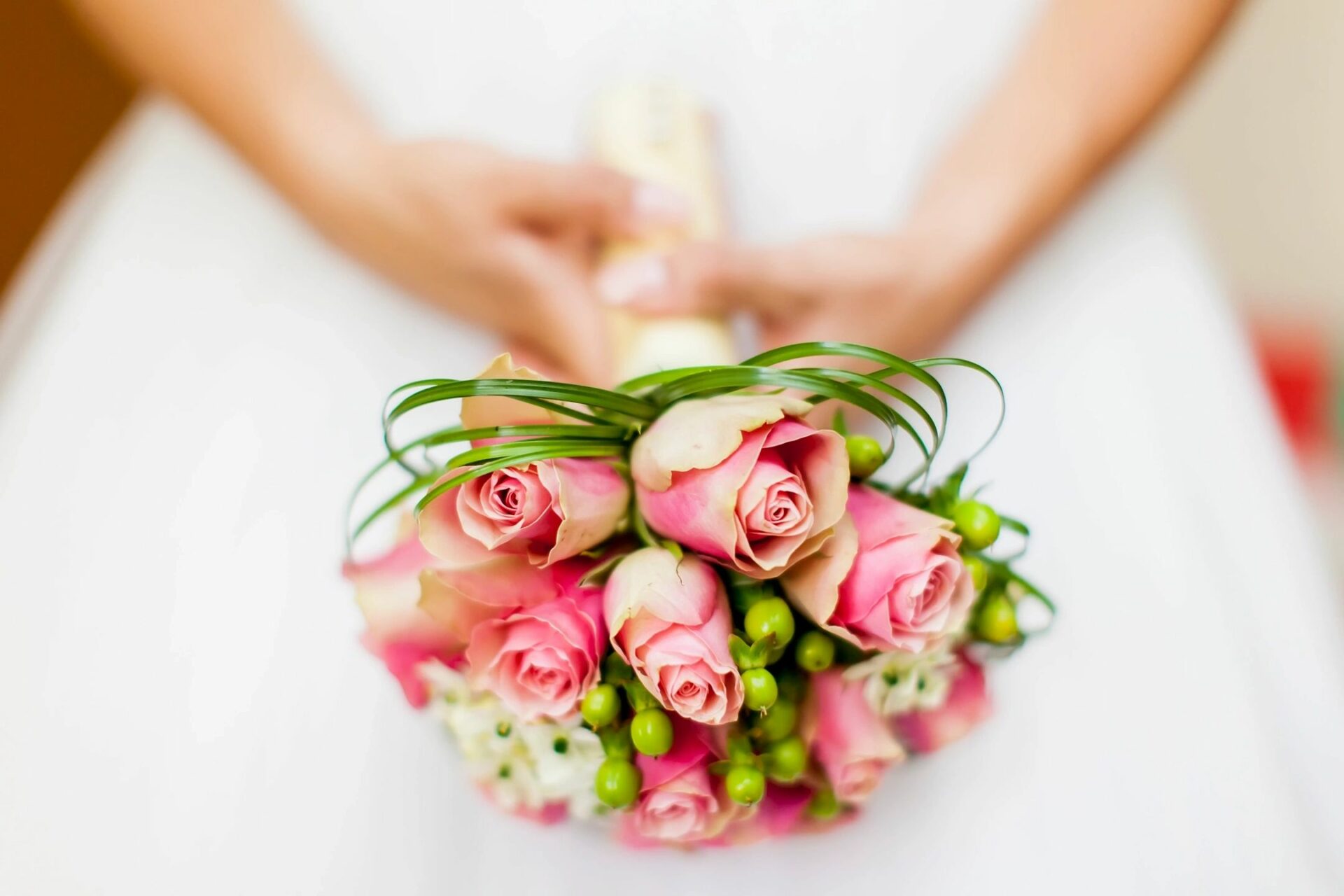 Wedding Transportation is available from immediate area hotels to some of our beautiful wedding venues, such as McGuire's Millrace Farm and Hawkesdene House, among others. Event service is customizable based on your needs. Our base price is $65/hour per driver, with a 4-hour minimum. Our mini vans can accommodate up to 7 passengers each. Upon request, we can arrange 15-passenger van rentals for a larger group. The rental fee will be added to our service charge. Call us to discuss your specific needs and book early.
Our fee for Out-of-Town Medical Visits is based on a round trip transfer from Murphy, NC. The fee is $2/mile + $15/hour waiting, with a 1 hour minimum. Rates may vary if Pickup location differs from Murphy, NC. Call for more information.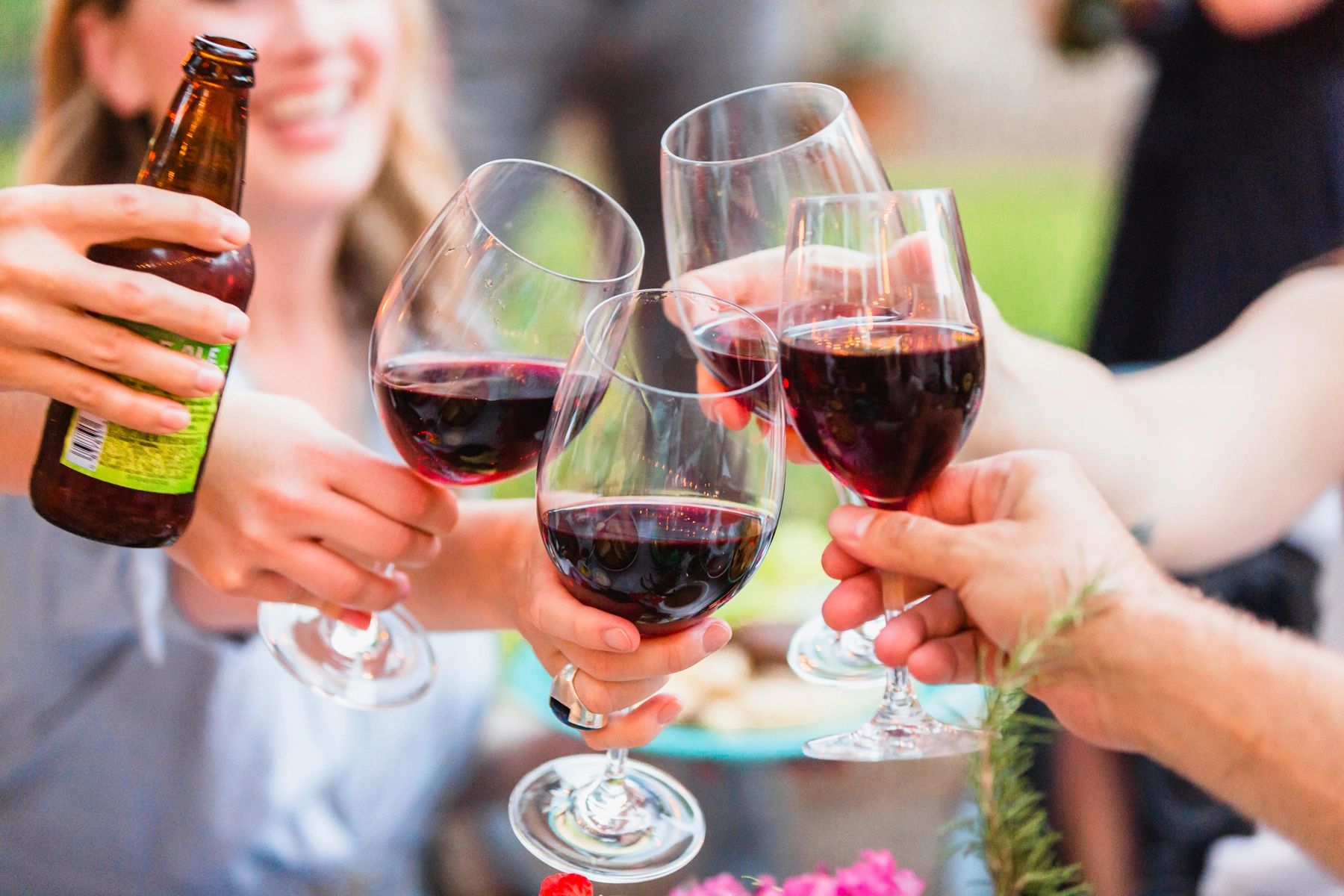 If you are planning a special gathering with friends and family that requires transportation, give us a call to receive a quote. Options include:
Winery Tours
Birthday Parties
Bridal Showers
Rehearsal Dinners
Casino Trips
After Hours: If service is provided between 12:00 am – 6:00am, we charge an additional $40